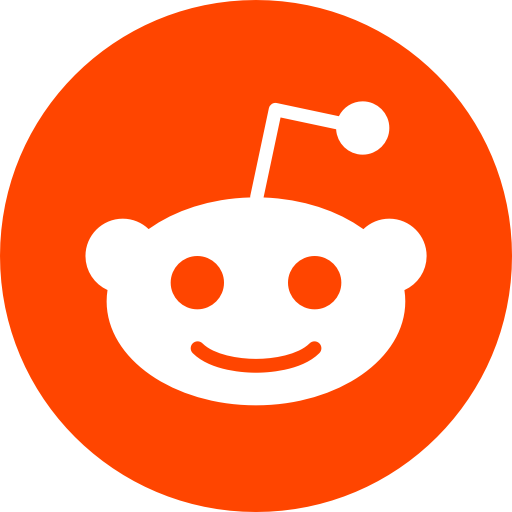 What Does Reddit Have to Say About Bullstrap?
Yes, we have plenty of reviews on our site, and the way we have it structured is that no reviews can be posted unless somebody is a verified purchaser of the product that they're reviewing, so you can rest assured knowing that everything you read here is true and not a bunch of marketing lies.
But you're skeptical, and we know that. 
So have you checked out Reddit to see what people are saying? Reddit is widely known as the front page of the internet; that's where millions of people go daily to get their information and provide honest feedback on any variety of topics and leather tech accessories are no exception. Specifically r/patinaproud is a place where leather enthusiasts gather to share pictures and experiences with their iPhone cases and their patina journeys.
We have some patina content on our site, but if you're curious, go and read the real, non-curated, first-hand experiences from real customers and see how their cases look after time and extensive use. Users also frequently post fully-patina'd cases from Apple, Nomad, Andar, Ryan London, and just about any leather company under the sun. 
I'll give you a little spoiler though: ours look decidedly better. 
Of course I'm biased, but here's a few recent examples to show you what I'm talking about:
1. People Love Our Warranty - More Info Here
2.) Just Straight Up Patina - Shop Sienna Here
3.) People Love Dune - Shop Dune Here
4.) They Get It, Will You? - View the Whole Store Here
Happy Shopping!
-The Bullstrap Team