FINAL SALE Portfolio iPhone Cases - Cloud
Tuck your black AMEX nice and snug into one of these bad boys. The two minimal style card-slots on the back are perfectly stitched for credit cards, ID's, and business cards.  Made from the finest materials, your Bullstrap® Portfolio Case will come to life creating a beautiful patina unique to your lifestyle. FINAL SALE - Cases marked as final sale will not be covered by our Lifetime Warranty or eligible for returns/exchanges. *The iPhone 12, 13, & 14 Minis only have ONE (1) card slot on the back due to its size. THIS COLORWAY IS BEING DISCONTINUED. THIS IS YOUR LAST CHANCE!
- Hides sourced from Europe and northern United States

- Chrome tanning process

- Full-Grain leather with natural variation in texture

- Lightly buffed and dyed with water-based dyes

- Sprayed with oils and waxes for enhancement effects

- Polished to achieve a two-tone color effect
- PC shell construction for case durability and drop-protection

- Stainless Steel Buttons

- Microfiber lining

- Durable Polyester stitching

- Badass Bullstrap logo embossed into leather
Don't Forget A ...
Available in 2 variations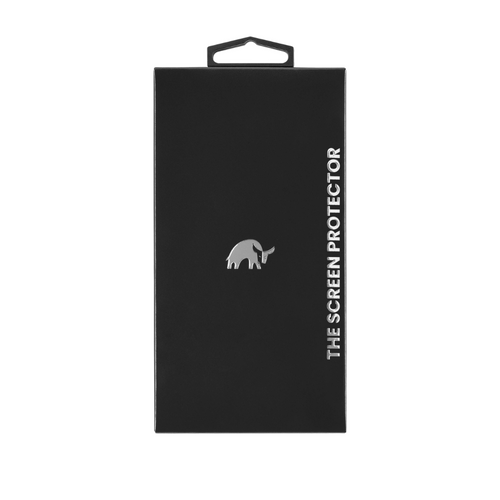 Available in 38 variations
Available in 8 variations

FINAL SALE Portfolio iPhone Cases - Cloud
14 Pro - FINAL SALE
REAL REVIEWS FROM REAL PEOPLE